Spring has sprung! The air is warmer, the days are getting longer, and that mid-winter need to hide away somewhere cosy has disappeared. Bring on nights out with the girls, afternoon bbqs and wine on the deck! Of course, the increased activity in your social calendar also requires swapping beanies and scarves for lipstick and eyeliner. Here at Alpine Beginnings, we've got you covered. Here's a quick look at all the makeup trends for this spring and summer.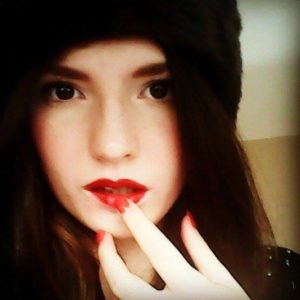 Be bold! Luscious red lips are back! Snow White would be proud of this revitalised trend. Think candy apple red to bring out the fullness in your lips and create a dramatic, daring look. Combined with a neutral eye makeup, this look will bring full attention to your luscious, kissable mouth.
Focus on your eyes…. they are, after all, the windows to the soul; think blue as the summer sky, no matter the colour of your eyes. Electric shades are in, creating a dramatic, soulful look. Combine this with a softer look for your lips to draw full attention to your glorious eyes. Check out the glorious range of mineral eyeshadow colours online at www.alpinebeginningsbeauty.com.au.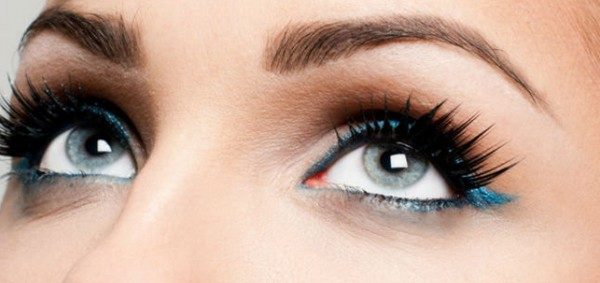 Combine that sea-blue eye shadow with strong, full lashes for eyes that will draw people in. Try different coloured lashes as an alternative to eyeshadow, or stick with full and dark for maximum effect. Try our Silk Fibre Eyelash Extension Mascara to get the look.
Bring out the colour of your sk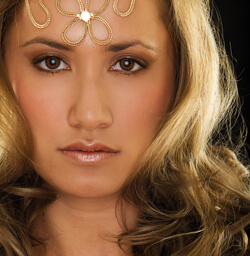 in with a flush of spring warmth. Alpine Beginnings sell a range of subtle or intense bronzers to highlight the contours of your face and enhance the prominence of your bone structure.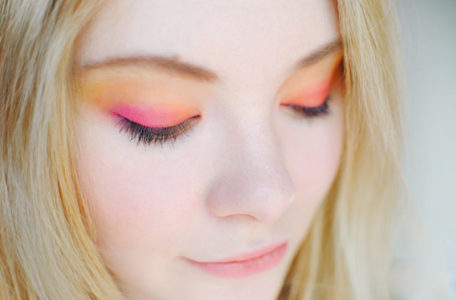 An alternative to blue eyes, this season gorgeous sunset tones that are being offered in contrast. Pink tones on the eyelids have been described as "pure and sensual" and can range from soft orange, peach pink, through to reddish tones. Check out the range of mineral eyeshadow in the Alpine Beginnings online store.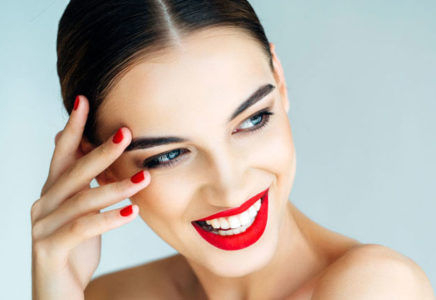 Emphasise your brows – bring back the eyebrow pencil and other brow enhancers with strong lines all the rage to compliment those gorgeous lashes. I use Silk Oil of Morocco's Fibre Brow Enhancer, available in a range of shades.
Remember, all your makeup needs are available right here at Alpine Beginnings Beauty. Click on our online store to start shopping https://www.alpinebeginningsbeauty.com.au/shop/
At Alpine Beginnings we also specialise in group or one-on-one makeup tutorials and makeovers, just in time for Spring Carnival! Whether you feel in the mood for a natural Spring look, the warmth of an endless summer or something bold and dramatic, I can help you create an image that's all you and so much more.
Book now on elisa@alpinebeginningsbeauty.com.au or 0411 355 897 or online at www.alpinebeginningsbeauty.com.au
Love Elisa xx