Inspiring Wellness Through Beauty
Alpine Beginnings Beauty, Jindabyne, is dedicated to providing quality beauty and massage treatments with personalised service. Located in the beautiful NSW Snowy Mountains, the natural surrounds are a perfect place to indulge your skin and senses. Whether you're visiting the snow, looking for an alpine adventure or a relaxing summer holiday by the lake, Alpine Beginnings Beauty can help make the most of your stay through relaxation and regeneration of the skin, body and soul.
At Alpine Beginnings Beauty we offer a full range of beauty services including facials, microdermabrasion & peels, teeth whitening, waxing, tinting & lash lifting, foot & hand care as well as all your tanning needs.
Elisa has over 20 years experience in the beauty & medical industry to offer you a complete personalised service.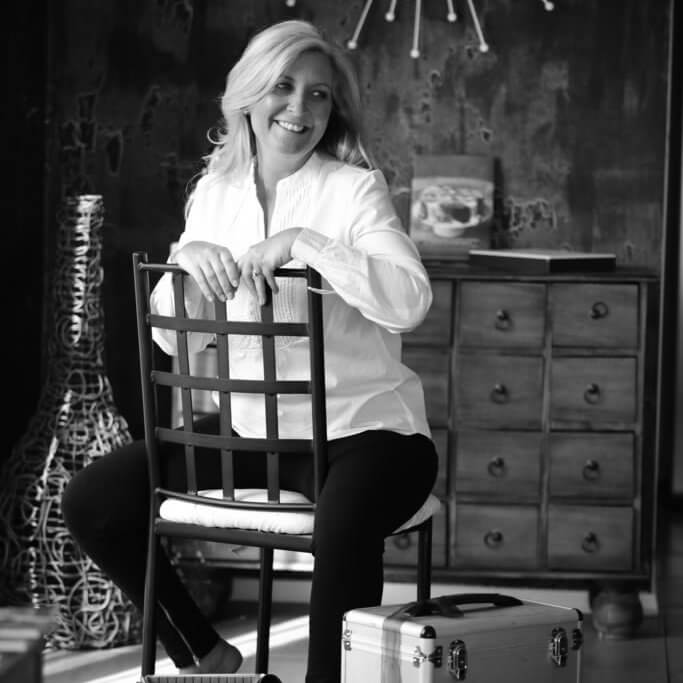 About Elisa
Owner Elisa Corcoran has over 20 years experience in the beauty and health industries. She is a professionally trained expert in the latest techniques and products and is passionate about beauty and wellness.
Elisa's goal is to inspire wellness through beauty.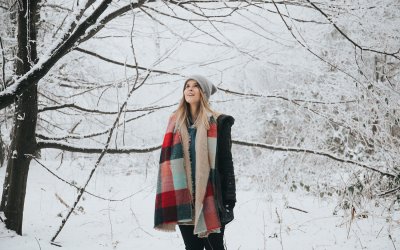 Our skin is the largest organ in our body. It is complex and requires care and maintenance as well as essential vitamins and minerals. We often don't notice our skin is suffering until its almost too late. With winter upon us and the snow falling across our mountains,...
read more
Phone
02 6456 7087 or 0411 355 897
Address
12 Acacia Place
East Jindabyne NSW 2627