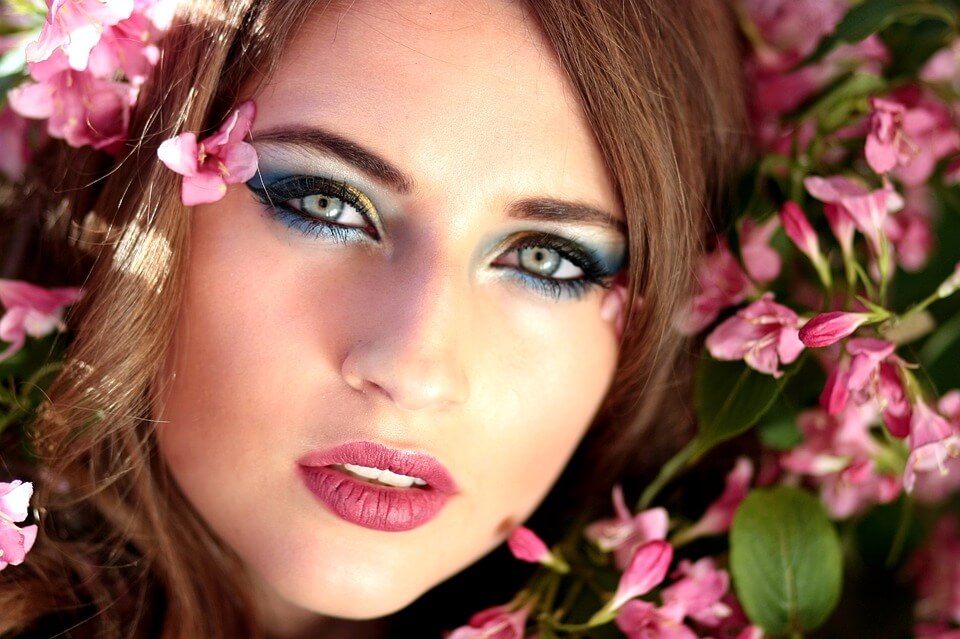 Spring is here! Warmer days, blooming flowers and sunshine are on the way. And as they say, spring is the season of love, so it's time to make sure your lips are full, healthy and ready for kissing!
Winter can be terrible for our skin, and one area that is often overlooked is our lips. The colder months see our lips chapped and sore, exposed to the elements and yet often without the same degree of protection that we apply to our skin. Yet this wonderful feature is such an important expression of who we are and how we communicate and present ourselves to the world.
Fresh back from the 2017 Beauty Expo in Sydney (see my previous blog!), of course I have some fabulous new Spring season colours and products to share with you. But more importantly, when it comes to lips I have focussed on products that enhance, protect, heal and moisturise.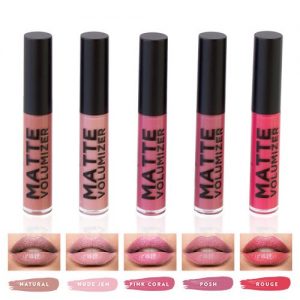 The first is so fresh and new, that I'm introducing it to you prior to the official product release… the Matte Lip Volumizer from Cherry Bloom! This product is not yet available to the general public, but I have secured a limited number exclusively for my Alpine Beginnings Beauty clients. The Matte Volumizer has a long-lasting formula, lasting all day when applied correctly. It contains textured powders which fill the micro-wrinkles in your lips, hiding imperfections and producing a beautifully smooth and flawless result. Unlike other long-lasting lip colours, the Matte Volumizer is non-drying, with a creamy texture that adheres easily to lips. It comes in a beautiful range of high pigment colours that perfectly compliment your new spring look. Get it now for only $44!
Another new product I'm very excited about is the Image Balancing Lip Enhancement Complex. This fantastic new line from Image is available in clear or sheer pink, and is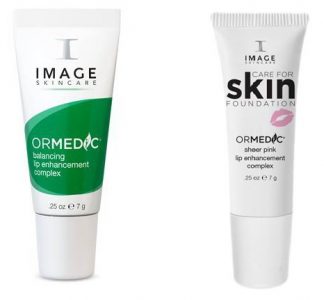 designed to enhance the appearance and volume of lip contours. It works through an ultra-hydrating, powerful polypeptide that will boost lip moisture volume by 40% with repeated use. The Balancing Lip Enhancement Complex also contains a harmonising blend of organic chamomile and green tea extracts to restore the skin's natural balance. With this paraben-free and potent moisturising formula, fine lip lines are diminished, the effects of dehydration are reversed and tenderness is reduced. This is especially crucial to repair the damage left by winter's chill. Enhance your lips for just $33.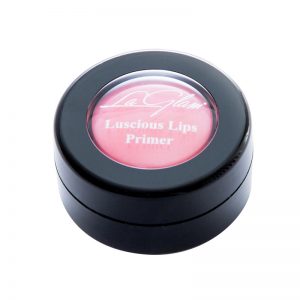 Lastly, but far from the least, the La Glam Luscious Lips Primer is an essential item in any beauty and skincare kit. A good quality lip primer is essential, especially in the cooler months when lips are prone to chaffing and damage. The La Glam Luscious Lips Primer is a great moisturiser, so it's good for the outdoors and general use even without makeup (it's tinted a gorgeous hue of pink so it looks great even on its own!). However using the Luscious Lips Primer is also an important step in prepping your lips for holding lipstick when you go out. Available now for only $24!
So make sure you pop into the Salon today to check out our fantastic new range of products for beautiful, healthy, kissable lips. Your lips will love you for it!
Contact Alpine Beginnings Beauty to learn more on elisa@alpinebeginningsbeauty.com.au or 0411 355 897.
Much love
Elisa xx