Spring racing is upon us! That wonderful time of year when glamour, excitement and fashion combine in a whirlwind of fun,
culminating in Australia's biggest race; the Melbourne Cup! No matter where you are in the country, it's a special day.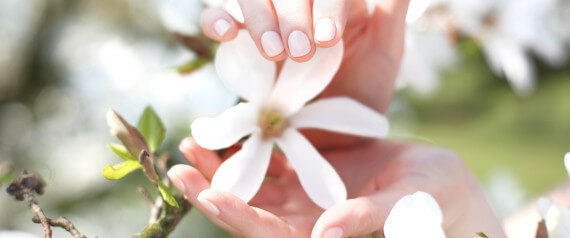 Alpine Beginnings has everything you need to get race ready – from the tan on your legs to the colour on your toes, as well as all your other beauty needs. We have a range of new Shellac colours designed to put a twinkle on your toes and make sure the ultimate Fashion On The Field outfit is perfect from top to bottom. The latest spring nail colours are all about blossom-pink and soft corals, or shimmering greens for a fresher look. Perfect to compliment your favourite dress and gorgeous heels.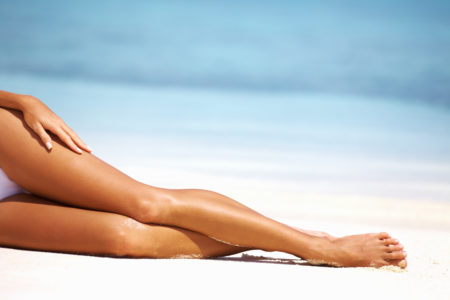 And to show off your legs in that fabulous dress, we can liven up your spring racing tan with our wonderful, all natural Sunescape tanning products. Three levels of tanning are available from subtle to more intense. Perfectly tailored to suit your look!
Race in to the salon and book your Tan & Toes appointment now!
Call or email: elisa@alpinebeginningsbeauty.com.au or 0411 355 897 or book online at www.alpinebeginningsbeauty.com.au
Love Elisa xx