I was asked recently to contribute to the Snow Graffitti blog, to give some insight into why people choose to have winter weddings (why wouldn't you!? What could be more beautiful?) and beauty tips for skincare and makeup in a winter setting. You can see the final blogs at www.snowgraffiti.com.au.  In conducting the research for those articles, I asked some of my brides for input. They gave me far more than I could use at the time, so I thought I would share a bit more of what Alpine Beginnings brides are saying here….
Diana said… "First I had my make-up trial with Elisa. This woman is amazing. She is so very nice that we felt comfortable with her instantly. It felt like we had been friends for years. She listened to what I wanted and then suggested techniques that she uses from her experience. I walked away in amazement that the makeup was exactly what I wanted. We spent that day running around and 7 hours later, the makeup still looked great.
On the actual wedding day, Elisa arrived at our room early and fitted in so comfortably with my family and friends…Our guests have nothing but great things to say about our wedding. My mum says all the time it was a truly magical white wedding. Our guests were surprised how everything was planned and thought everything was beautiful."
Louise wrote …"My wedding make up was amazing, covering all my blemishes and never once showing off a cold red nose. Elisa and the team from Alpine Beginnings went to an amazing effort and not only made me look my best, but all my 4 bridesmaids and my mum as well. Elisa became part of the wedding party and nothing was too hard, the makeup was flawless and lasted all day."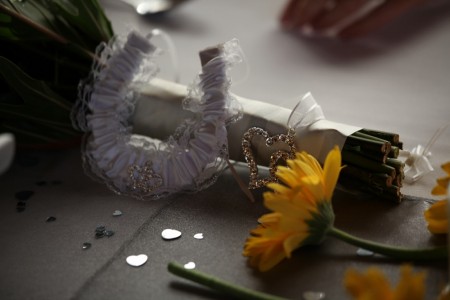 Jacqui told us… "Just wanted to say a HUGE thanks for doing such a great job on everyones makeup yesterday. Everyone looked amazing and the makeup stayed on really well (it's actually still on most people!)"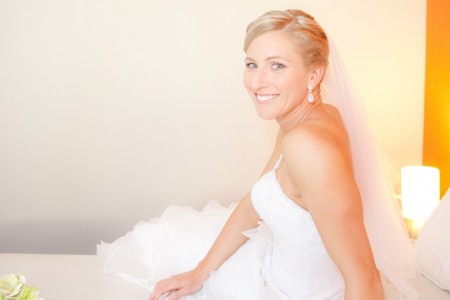 Thankyou ladies, for your kind words. I feel privileged to have been part of your special day.
Much love,
Elisa