What a night! The bubbles were flowing and eyes were glowing for the second Alpine Beginnings Beauty Open Night for 2016. A fantastic group of my lovely clients attended to hear all about the new products I'm introducing and the new technology available at the salon. I also find that clients love the opportunity to ask questions in a relaxed setting about skincare, makeup, various skin conditions, anti-ageing products and technology. I love being able to share all my years of accumulated knowledge and experience in these areas.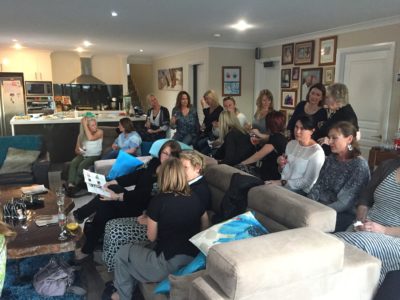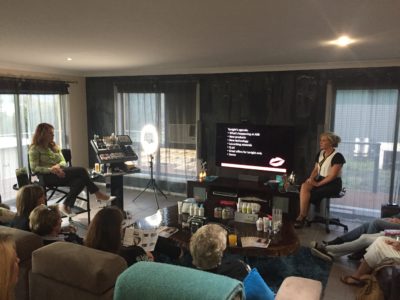 The evening also showcased the unveiling of Alpine Beauty's new mineral makeup range – La Glam Mineral Makeup! And to introduce this wonderful new produce was the gorgeous, effervescent and very knowledgeable La Glam company founder, Amanda La Monica. Amanda talked us through the advantages of mineral makeup, and the benefits the La Glam range offer over other products. Did you know that La Glam mineral makeup is free from artificial colours, oils, perfumes and preservatives which can clog pores or irritate your skin? La Glam mineral makeup can be used after any facial treatment, including peels, and helps to settle conditions such as rosacea and acne. It also looks fantastic, and is sweat and water resistant as well as providing UVA and UVB 15+ sun protection. It is also 100% Australian made and owned!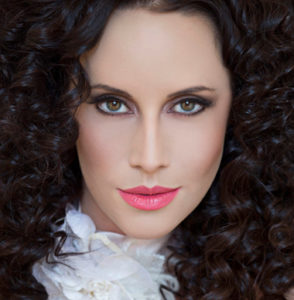 La Glam mineral makeup includes a range of illuminating foundations suited to your skin colour, primer, concealer, bronzers, a stunning eye colour ranger perfectly complimented by any lip gloss or lipstick you could possibly desire. Check out the range online, or drop in to the salon to try them out in person. There were some wonderful specials for those guests lucky enough to be present on the night, and most of the guests chose to take up the special Open Night offer of a Microdermabrasion Facial, La Glam makeup starter pack and makeup "How To" lesson.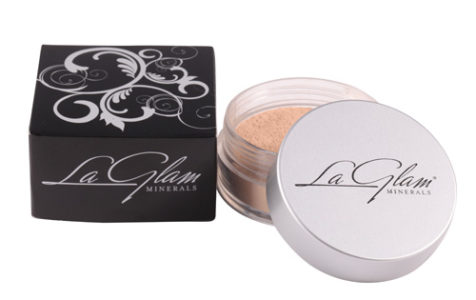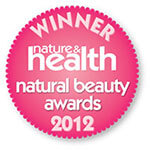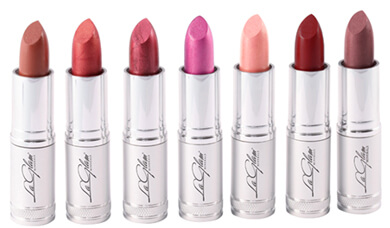 We all had great fun trying out these gorgeous products and Amanda and I were able to help everyone with their shade and colour choices.
Some of the comments were… "Congratulations!…. Love Love Love the makeup", and "You always find the best products, Elisa. This is just what I've been looking for!".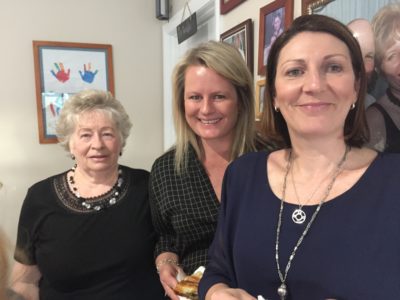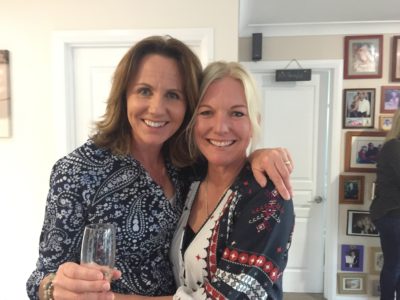 All in all, I had an amazing night. Thankyou to those who were able to attend, I was so glad to be able to share it with you. We all agreed that it's time for summer and a fresh new La Glam look! Don't worry if you weren't able to be at the Open Night. All of these wonderful products are now available in the salon and online. Take a peek and get your look for summer!
Much love,
Elisa
xxx