Take your Skin to the Gym! It's never too late…
Caring for your skin is the first, and most important, step towards optimising your natural beauty. Here at Alpine Beginnings Beauty, the health of your skin is my first priority. But we're not as good at caring for our skin as we are other aspects of our health. After all, if we feel unwell, we go to the doctor. If we feel unfit we go to the gym… but the condition of our skin is so often something we just accept without trying to change.
Well, guess what? It's never too late to start… and that's why I've introduced the Alpine Beginnings Beauty exclusive Skin Gym program! It's all about getting that health, fitness and vitality back into your skin. This is especially important here in our Alpine environment. Did you know that UV radiation at the altitude of the Snowy Mountains is 23-35% higher than that at sea level? Not only that, snow reflects up to 80% of UV radiation. So here in the mountains, we're getting hit from above and below. That's a lot of damage being done to your skin!
Skin Gym is designed to kickstart your skin's metabolism, reboot the ageing of your cells and stimulate the production and repair of collagen and elastin. It will also provide you with a great platform for home maintenance. The different elements of the Skin Gym program will maximise the penetration of your skincare products into your skin, so you get the most out of your daily routine.
Skin Gym involves an individually tailored program, developed specifically for you and your skins needs. After all, everyone is different and so is our skin.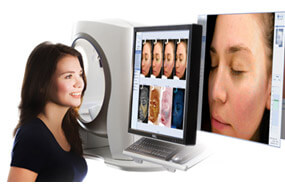 Skin Gym includes a series of 2 appointments, 2-3 weeks apart. Also:
Consultation, education and Visia Skin Analysis ($80 value)
2 x Rejuvenation Peel Facials ($130 value)
3 months of skincare products (up to $280 value)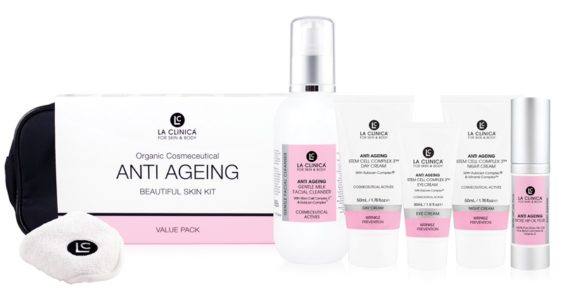 The total value of the Skin Gym program is over $480. As a special online offer, clients can sign up for only $300. This special offer is for a limited time only, so book now to get your skin back to the gym!
Call the salon now on 0411 355 897 or email on elisa@alpinebeginningsbeauty.com.au
Remember, it's never too late for beautiful skin!
Elisa xx